[EIDETIC INSIGHT] Esports: United in a Socially Distant Era
by Kenneth Nienhuser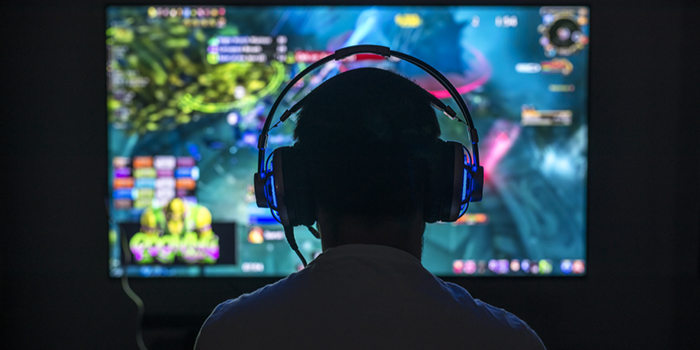 While the world has been changing rapidly over the course of 2020, with everyone now working or studying from home, one form of entertainment has fought to adapt to these changes and remain vigilant for fans around the world: esports.
COVID 19's impact on the gaming industry has not been small by any stretch of the imagination. Events all around the world had to be canceled in response to the pandemic. As a result, new rules and formats had to be applied to ensure the safety of not only players and organizers, but the fans as well.
This, as we have seen, has led to esports leagues adopting a hybrid of streaming and online play, compared to the LAN formats we all know and love. It is a different feel, for sure, without the roar of the crowd cheering for their teams, or fans lining up after a match to shake hands with the winning players.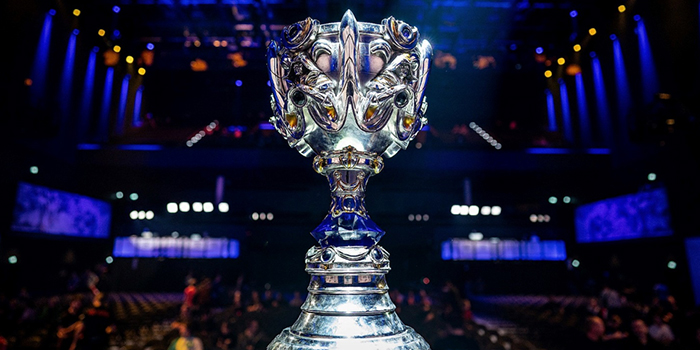 Source : Michal Konkol / Riot
"But. What has been the effect on viewership?"
If League of Legends serves as any indicator, they seem to be doing just fine. Better than fine, actually. LCS reported that this year's summer split had higher viewership than it has had since 2016. To top that off, at Worlds, they're getting more viewership than ever before. Dexerto reported that Day 1 of the LoL Worlds 2020 destroyed the previous year's record with 1.15M peak viewers.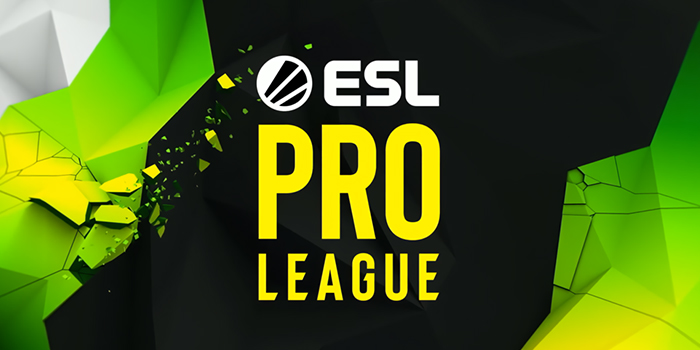 CS:GO has also seen its fair share of viewership success, with hikes up to 113.2% over the previous year, back during the ESL Pro League in April.
It seems that despite the changes, fans are now more engaged than ever with esports. Whether this is due to increased screen time as fans are stuck at home, or from strategies taken by organizers to increase viewership, the verdict is undecided.
"So what happens next?"
Technology is only improving from here. With 5G infrastructure becoming more established around the world, streaming can only stand to spike from here, garnering viewership for esports from viewers who may not have been able to tune in before. This makes viewership, and even online attendance, of esports tournaments and festivals, an increasingly attractive option for event organizers. Though China and Korea remain firmly in the lead for 5G coverage, the US has been making great strides in the coverage major carriers offer.
Even after the pandemic subsides, these lessons will change the way esports are viewed and celebrated. This experience will certainly be utilized to improve the esports ecosystem, like reduced staffing costs with online set-ups or providing safer settings for players at tournaments, utilizing distancing and better health standards. 2020 has made a big impact on the way esports are done, and in many ways this will improve the longevity and stability of the future of the industry.