[EIDETIC INSIGHT] Hi, Speed : iPhone 12 launch Event
by Kenneth Nienhuser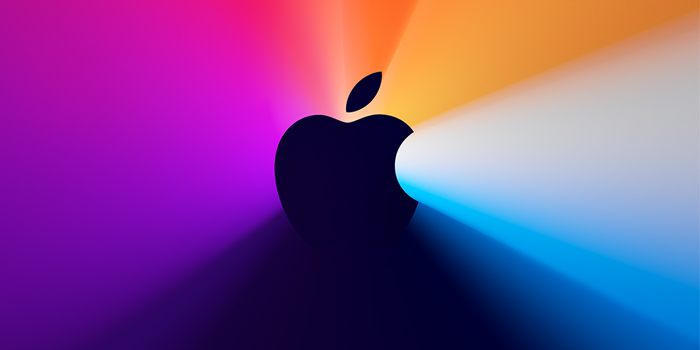 Apple has always been keen on innovation and reaching audiences in new ways. Now with the series of launch events and announcements we have seen from them, these strategies are bearing fruit.

Source : apple
The iPhone 12 launch event on October 13th revealed 4 new phones, including the new iPhone 12 mini. These phones include 5G capabilities and an improved camera, making them an attractive upgrade for Apple users everywhere. The presentation had the same great production quality that we are used to seeing from Apple, and it seems that even in the COVID-19 pandemic, they don't seem to be holding back.
The hype certainly paid off. Within the first 24 hours of sales, the iPhone 12 outperformed the iPhone 11 by around 800,000 units, totaling to approximately 2 million units sold. A large percentage of the demand comes from China, where 5G is more readily available for use.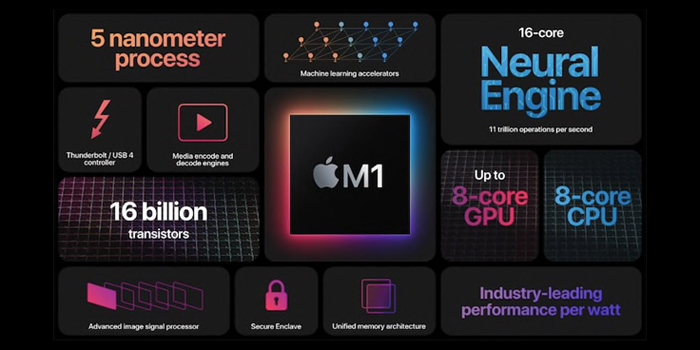 But that wasn't the only event Apple held. A few days ago they held another event. On November 10th Apple revealed its new hardware with the Apple M1 Chip. The presentation also covered the next in the series of Mac Books, as well as the Mac Mini that will come standard with the M1 chip.
This is important because this transition means that the Mac Books will also be touting 5G capabilities as well, which will certainly appeal to Chinese audiences. Apple stocks have been on the rise since this reveal, and things are looking bright for the Apple brand.